Group Food Waste Challenge
Are you part of a group or organization looking to make a lasting impact on environmental issues? Food waste prevention is one of the most important projects you can tackle. And the "I Value Food: Too Good to Waste" Challenge is just the jump-start your group needs.
---
Why Is This A Good
Project For a Group?
The "I Value Food: Too Good to Waste" Challenge is a proven method for reducing food waste at the household level. While the Challenge can be done on your own, we've found that doing it as a group keeps people engaged, encourages competitiveness and accountability, and inspires a valuable exchange of ideas.
The Challenge is designed to support workplace groups, municipalities, neighborhoods, or social, school, or religious groups.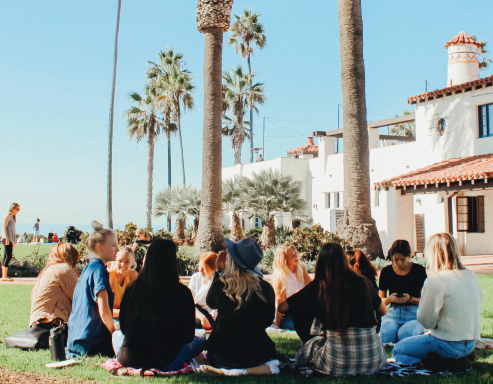 BY PARTICIPATING IN THIS CHALLENGE, YOUR GROUP WILL:

Learn new food habits that will last a lifetime.

Reduce greenhouse gas emissions.

Support the US EPA and USDA's goal to reduce food waste by 50% by 2030.

Reduce the average of 340 pounds of wasted food per person annually.