How It Works
During the first week you'll track your preventable food waste to find out just how much you're really wasting.
Over the next three weeks, read our tips and strategies to try as you continue to track your waste. By the end of the month, you'll see how much food you saved.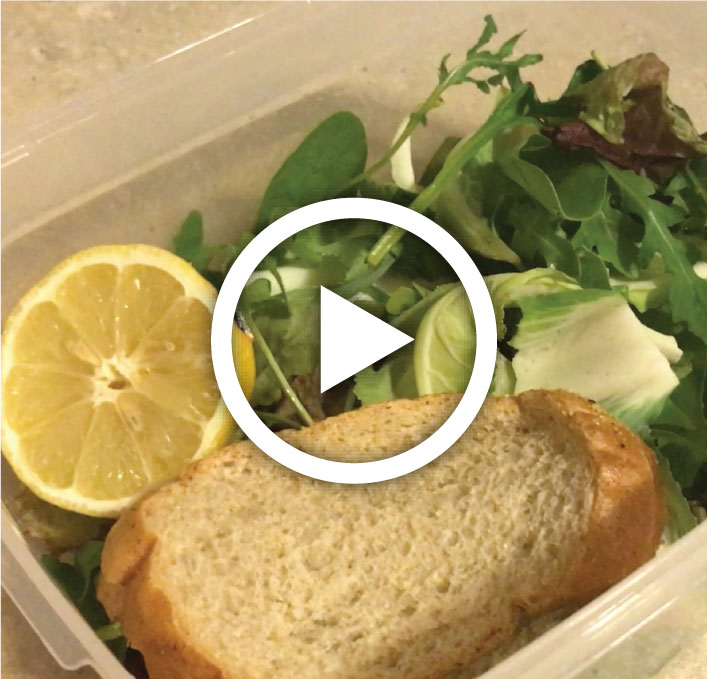 Why Should We Reduce Food Waste?
Buying food, then throwing it out is not only a waste of money, it also hurts the environment. By making a few small changes, we have a great opportunity to make a difference on this issue every day. Learn more about food waste.